Template:Cleanup2
Joshamee Lars
Biography
Edit
Early Life
Edit
Joshamee Lars was born on Tatooine in 54 BJP. The son of simple Moisture Farmers, Lars was raised alongside his older brother Cliegg Lars and his younger brother Edern Lars.
Personality and traits
Edit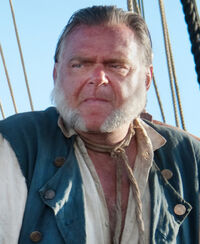 "Leverage, says you. I think I feel a change in the wind, says I."
―Joshamee Lars
Joshamee Lars was a superstitious man.
Ad blocker interference detected!
Wikia is a free-to-use site that makes money from advertising. We have a modified experience for viewers using ad blockers

Wikia is not accessible if you've made further modifications. Remove the custom ad blocker rule(s) and the page will load as expected.